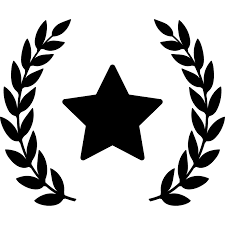 "Ms. Sheryl did a great job making sure that I found the right home for me. I will be recommending her to my friends and have already! She will make sure you find what you are looking for within your price range."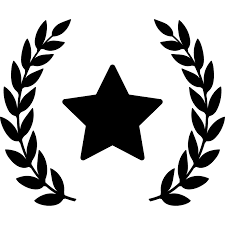 "New Legacy Realty did an excellent job in the selling of our property. Our agent Sheryl Merritt made the overall process very pleasurable, and conducted great expertise in the negotiation process. So glad we choose New Legacy Realty!😊👏🏾💯 Sincerely, Victor & Sherry B."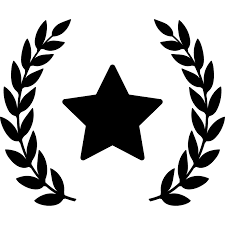 "Sheryl Merritt of New Legacy Realty is a very reliable and dependable realtor. From searching for properties to securing my home, she was there every step of the way. I feel more confident being a homeowner due to Sheryl and New Legacy Realty. I highly recommend her services!"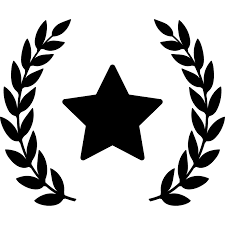 "Sheryl is one of the best Realtor that anyone could ask for. She is very thorough and always look for the best interest of a client. She is so well knowledgeable with years of experience. I would highly recommend her to anyone that seeking a realtor. Thank Sheryl for you done."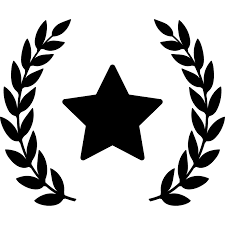 "I'm rating this company as a 5 star because I had a quick easy experience. Sheryl was very personal and she got the job done. I found the house that I wanted and she explain the step by step process. I would recommend her to anyone who is looking to purchase a home in the state of North Carolina."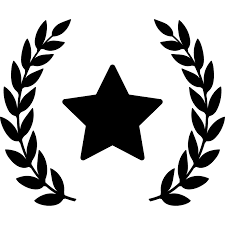 "Sherly and New Legacy realty are the best. She treated me like I was a member of her family, walking me thru the buying process step by step, making sure I got what I wanted at the best deal! They will always have my business!!"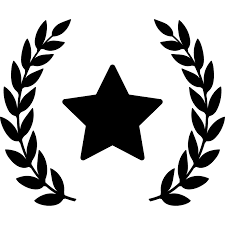 "I can't say enough about Sheryl's attentiveness, responsiveness and effectiveness in helping to sell our home. She handled all kinds of 'once-in-a-lifetime' scenarios with professionalism and diligence in working through them. I highly recommend her for any of your real-estate buying or selling needs."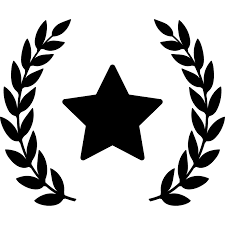 "Ms Sheryl Merritt was very thorough very professional! Honestly, she took all the worry out of the process. My regret is that I have only one house to sell."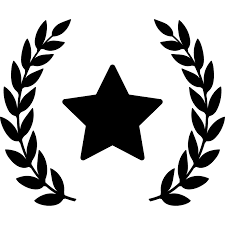 "Sheryl did an excellent job in handling my recent home purchase. Very good listening skills, and communication skills. Very knowledgeable of the market and trends. Customer oriented for sure. Recommend her highly."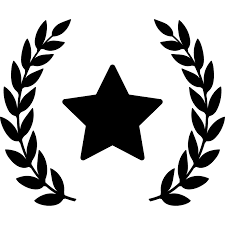 "We are pleased to have chosen Sheryl Merritt as our realtor; Any questions or concerns that we may have had were addressed professionally and in a timely manner. The entire process from listing to closing was effortless. Whether you're interested in buying or selling a property I would recommend New Legacy Realty."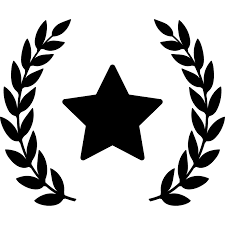 "I wish I could say that the entire home buying process was a joy but I would be lying. It was truly an unnerving process but thanks to the grace and aplomb of Mrs. Sheryl Merritt we were able to get through the process. I absolutely love my new place here in Raleigh. I would recommend New Legacy Realty to anyone I come into contact with (within Covid protocols) LOL. If there was an option to give a 6th star I would!!!"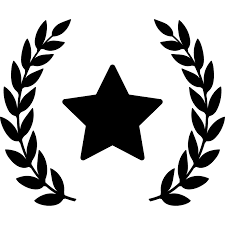 "Was a great experience. Being out of town Sheryl made the experience seamless. We could not ask for a more wonderful process."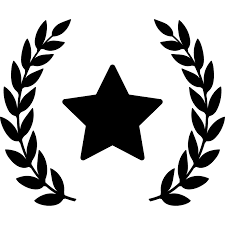 "New Legacy Realty was very professional in our dealings and very timely and responsive. If ever I am in the market for a house again I would definitely use New Legacy Realty."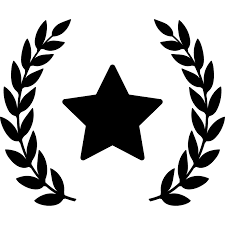 "Sheryl was absolutely the best service I've received since locating here in Wilson N.C. Much appreciated you rock. AA+."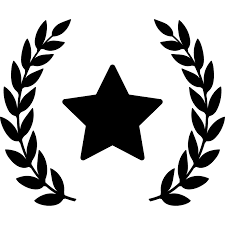 "Very Professional atmosphere, nice realtor and knowledgeable of homes in the surrounding areas."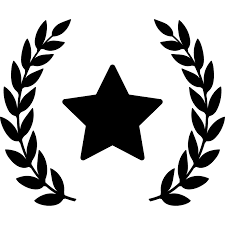 "Professional and communicative."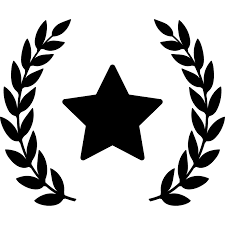 "Highly knowledgeable and outstanding professionalism!"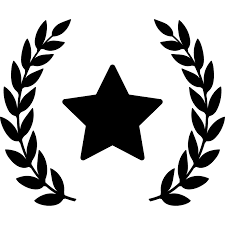 "Owner is phenomenal and services are second to none."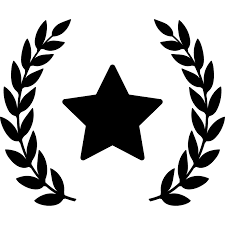 "Mrs.Sheryl is awesome!!!"