Your Exclusive Real Estate Source
serving Greater Raleigh and other areas of North Carolina

It's a life-changing experience
We take great pride in the relationships we build and always work relentlessly on the client's behalf to help them achieve their real estate goals.
New Legacy Realty is an experienced real estate firm serving Greater Raleigh and other areas of North Carolina. We are a service-oriented business offering the following services: buyer representation, seller representation, property management, commercial real estate, residential real estate, condos, townhomes, and luxury homes.
Our team of experts represents the best and brightest in the industry and we're always striving to lead the filed in research, innovation, and consumer education. Today's buyers and sellers need a trusted resource that can guide them through the complex world of real estate. With our extensive knowledge and commitment to providing only the best and most timely information to our clients, we are your go-to source for real estate industry insight and advice.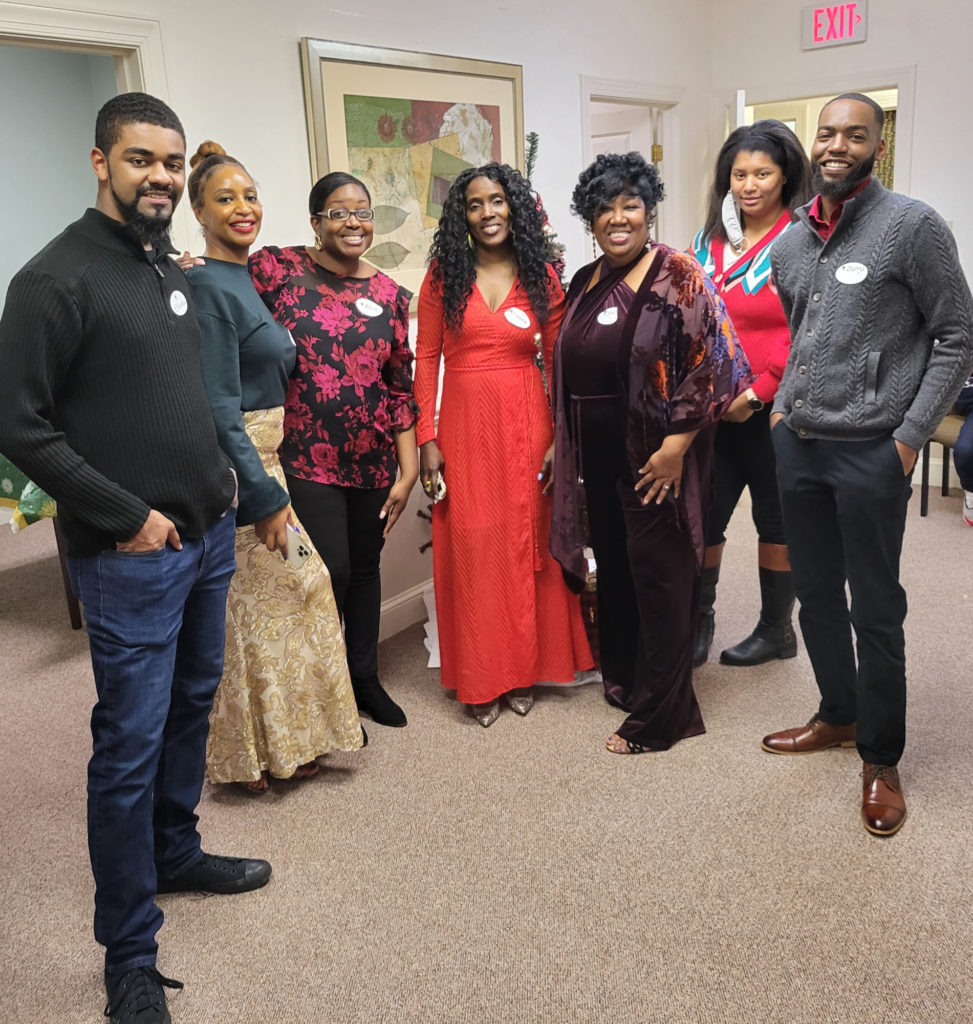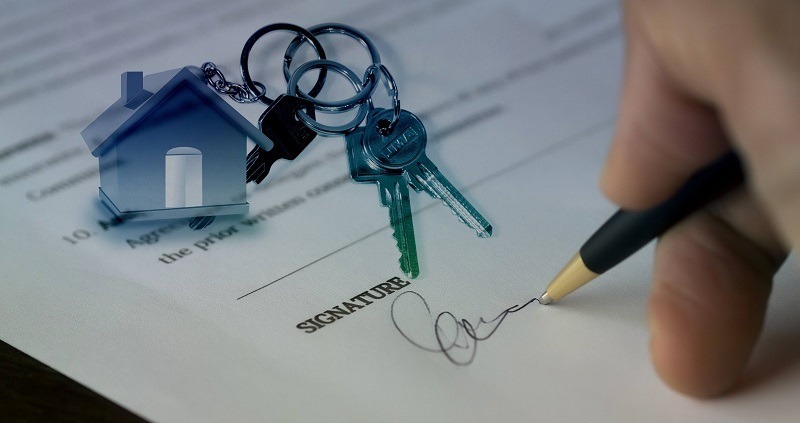 WE HAVE GREAT PROPERTIES TO OFFER
Should you have any interest in our listings, simply give us a call and we can make an appointment to explore.
Use the search tool to browse the wide variety of single-family homes, duplexes, condominiums, and multi-family homes on the market.
Our Satisfied Clients Said

"Ms. Sheryl did a great job making sure that I found the right home for me. I will be recommending her to my friends and have already! She will make sure you find what you are looking for within your price range."